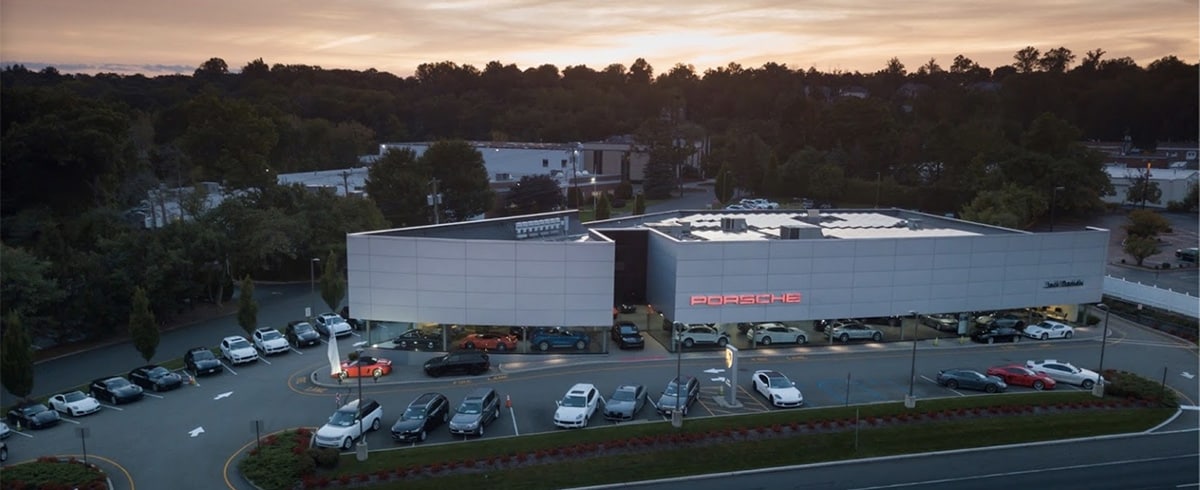 Our Service Department has been proudly servicing this iconic brand for the past 48 years and we bring the knowledge and experience you demand for your Porsche. Our experienced service team is ready to help with all your vehicle's needs. Make an appointment today.
Schedule Service

Our services for your Porsche
The pleasure of driving your Porsche is all yours, but you can share the responsibility of taking care of it. That's what we're here for. We do everything we can to make sure you can focus on enjoying your Porsche ownership, while we look after the rest.
We offer a shop with 5 Porsche-Certified Gold Technicians that will maintain your Porsche to its optimum condition. We also provide repair services that will get your Porsche back on the road, like new, as soon as possible.
Over two thirds of all Porsche vehicles ever built are still being driven, thanks to regular maintenance.
Porsche Scheduled Maintenance Plans tailored to your model- together with replacement of wear and tear parts and consumable fluids help optimize performance no matter how long your vehicle has been on the road.
Your Porsche is engineered to help you enjoy pure driving pleasure. Service at Jack Daniels Porsche aims to keep it that way.
Ask our advisors to review your particular model's Scheduled Maintenance Plan with you.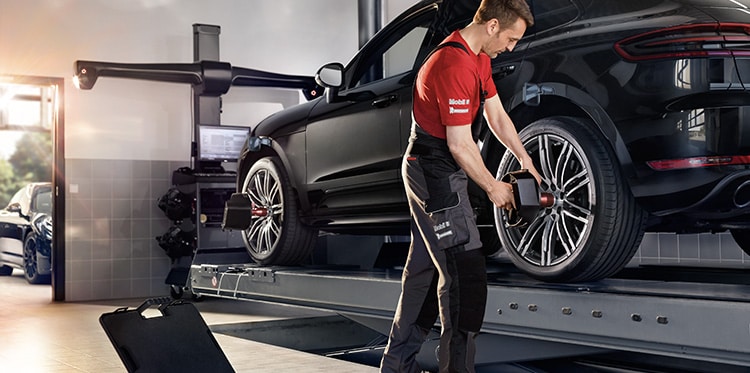 Experienced Staff
Our service team's positive attitudes are reflected in the way we do business every day. Commitment, dedication, and excitement. These hard-working professionals have each made a commitment to being a part of something special…The Jack Daniels Porsche experience.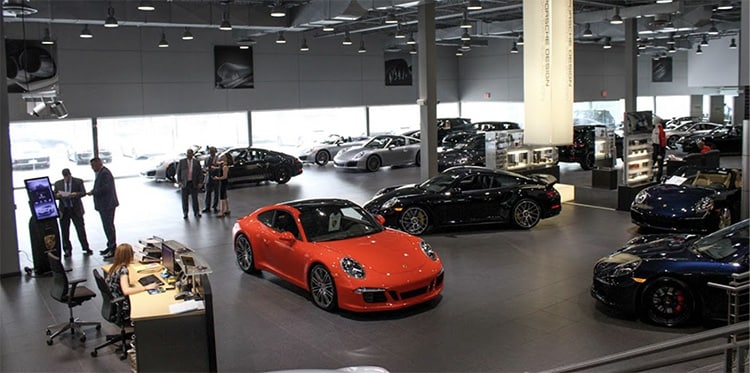 Courtesy Loaners and Pickup/Delivery Service
We serve the Tri-State area and are conveniently located on RT 17 in Bergen County. We offer complimentary loaners, pickup, and delivery services including in the New York City Area. Call us schedule an appointment online today.

Classic Car Service
At Jack Daniels Porsche, tradition means knowing our roots and then going one step further.
For Porsche, tradition and innovation are bound closely together. Our Porsche Classic Car Service Department is highly committed to prolonging the service life of your classic Porsche.
At our service center, you will find two Classic Porsche experts who will advise you on any work your classic needs. These two experts combine for over 65 years of Porsche experience. Our team takes great pride in their workmanship and will take great care of your Classic.
Body Work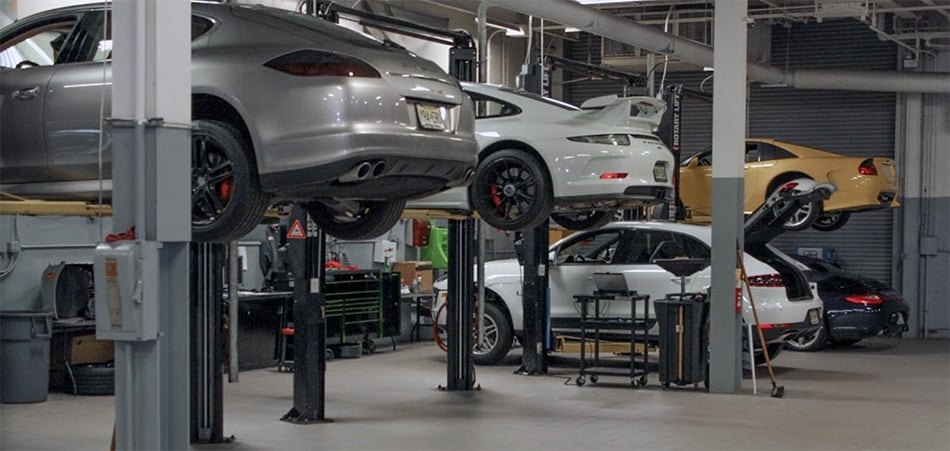 Car accidents can be stressful but our certified body shop is ready to help you with all of your body shop needs. They will handle your vehicle's repair from start to finish with the professional treatment you deserve. Dealing with a car accident and insurance companies can be painful but we will assist you through the whole process. We offer towing services for vehicles that can't be driven. Call us today for any questions and to schedule an appointment.
Schedule Service
Jack Daniels Technicians are certified and highly trained to perform:
Full Diagnostic Work
Major Tune up
Windshield Replacement
4 Wheel Alignment
Electrical work
Pre-Purchase Inspections
Track Inspections
PDK Transmission Flush
Engine reseals
Suspension work
Full Auto Spa- Detailing
K-40 radar detectors
Clear bra installation
Classic Porsche work
OEM radio upgrade to Bluetooth and Sirus radio
And more…